OF THE PILGRIM
DEL PELLEGRINO is nourishment, it is food that accompanies and by accompanying it tells the story of the stretch of road travelled, the aromas and flavours. DEL PELLEGRINO products are the food in the bag that accompanies every travel diary.
The Pellegrino BISCUITS is born with a characteristic flavor that is a strong reference to Alpine scents, and the ingredients used tell the ancient stories of the territory.
The original biscuit recipe is made by Matteo Marzo of the Panificio Pasticceria Marzo since 1953 in Venaus (Turin), Maestro del Gusto since 2018.
The Barbrial and Marroncina flours coming from the cultivations of the mountain and foothill lands of the Val di Susa are stone-milled by the Valsusa Mill.
Marroncina is the flour with a sweet and delicate flavour, obtained from the drying and milling of chestnuts and chestnuts from the Susa Valley. Traces of Barbrial or Barbariato flour can be found as early as 1706, during the siege of the city of Turin, in the registers of the time; its cultivation is very important and widespread until the dawn of the 20th century. Barbrial is a mixed cultivation method: part of the seed is wheat and part is rye, in variable quantities, and sown together in the field. The name Barbariato probably derives from barbarito, bastardized.
The Biscuit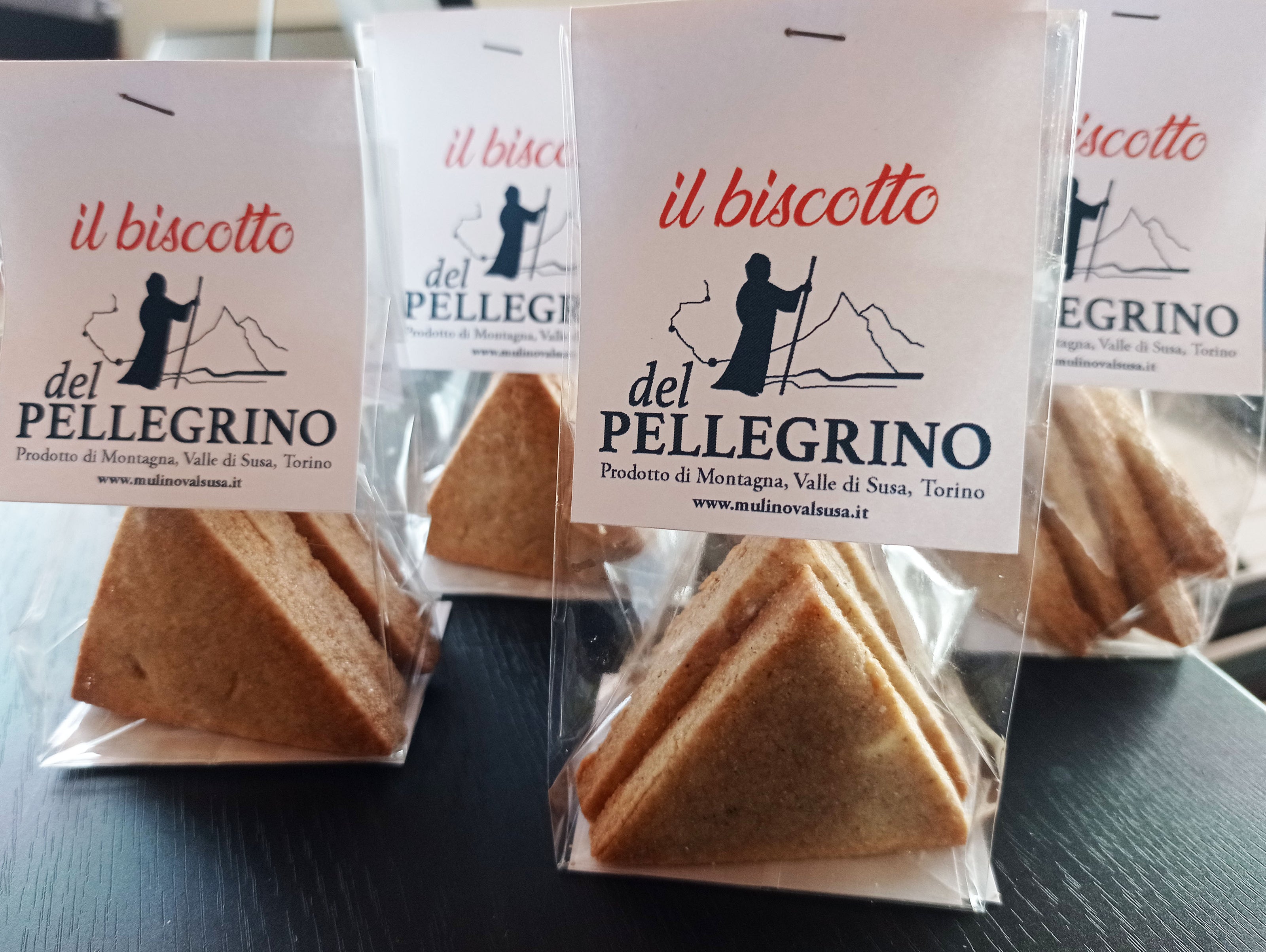 Regular price
From €3,90 EUR
Regular price
Sale price
From €3,90 EUR
Unit price
per
The raw material
Regular price

From €3,00 EUR

Regular price

Sale price

From €3,00 EUR

Unit price

per

Regular price

From €3,00 EUR

Regular price

Sale price

From €3,00 EUR

Unit price

per

Regular price

From €3,75 EUR

Regular price

Sale price

From €3,75 EUR

Unit price

per